Home
Foundry
2019-09-24T00:02:27+00:00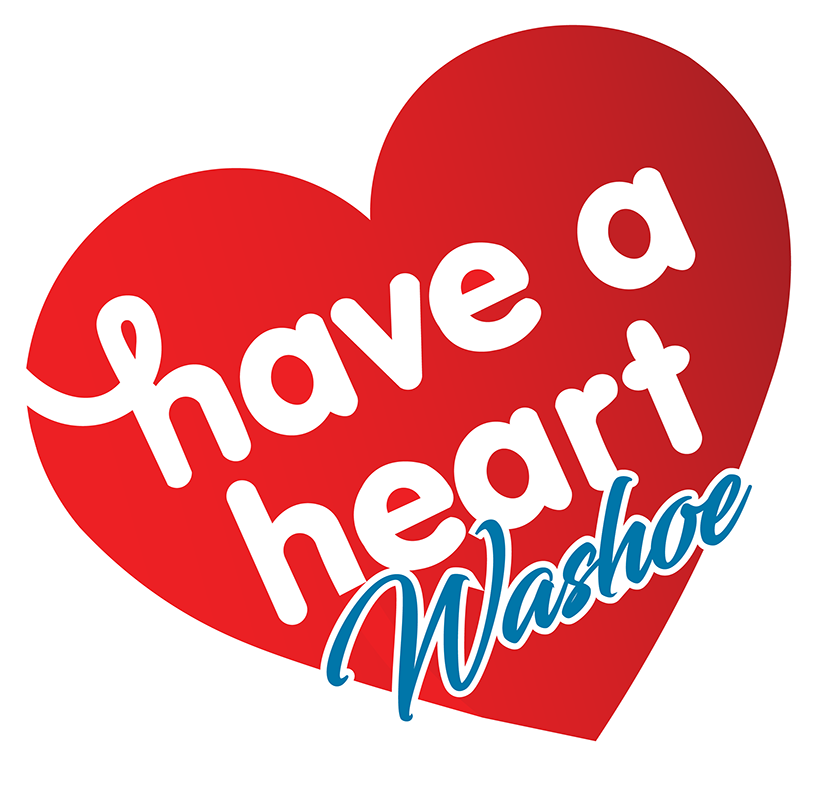 A FAMILY FOR EVERY CHILD
WASHOE COUNTY HUMAN SERVICES AGENCY
Who We Are
Our mission is to provide safe and stable foster and adoptive homes for kids in Washoe County Foster Care. However, we can only achieve our mission through the help and support of people like you.
What We Do
Our purpose is to ensure the safety, permanency and well-being of children who either temporarily or permanently cannot be safely maintained in their own homes. We believe children deserve a loving and caring environment to live in, which is why we take such care to match children with foster and adoptive families who are best able to meet their needs.
Children Available for Adoption in Washoe County.
HSA strives to find permanent placements for children in the foster care system. Many more children are free for adoption other than those you see here; however, these featured children are available and so excited to find a forever family!